Well-Known Member
Joined

Jul 19, 2018
Messages

99
Likes

143
Points

235
Age

14
Subatron FBSSE
Subatron is a kingdom that aims to aid other kingdoms in upping defenses and offenses with cars, tanks, trucks, and soon helicopters. We choose to innovate more than pull wars, and will supply to all who will buy. If we do not ally with you, we will not sell techs to you. We will supply allies with techs for free, and neutrals pay full price. If we are directly involved with a war, expect scout cars.​
National Anthem: Blur - Intermission
Current Ruler: Comrade Commie

Reply for Citizenship, General Rank, Ambassador, or Militant (the army/defense).

We sell the blueprints for tech fleets to any of those who wish for good defense.
SubaTron ACSC
An aerodynamic tech designed to be sleek, fast, and mark new areas. Almost no chance of winning a fight, but can speed away from enemies fast. Easily climbs through mountainous areas due to lifted profile.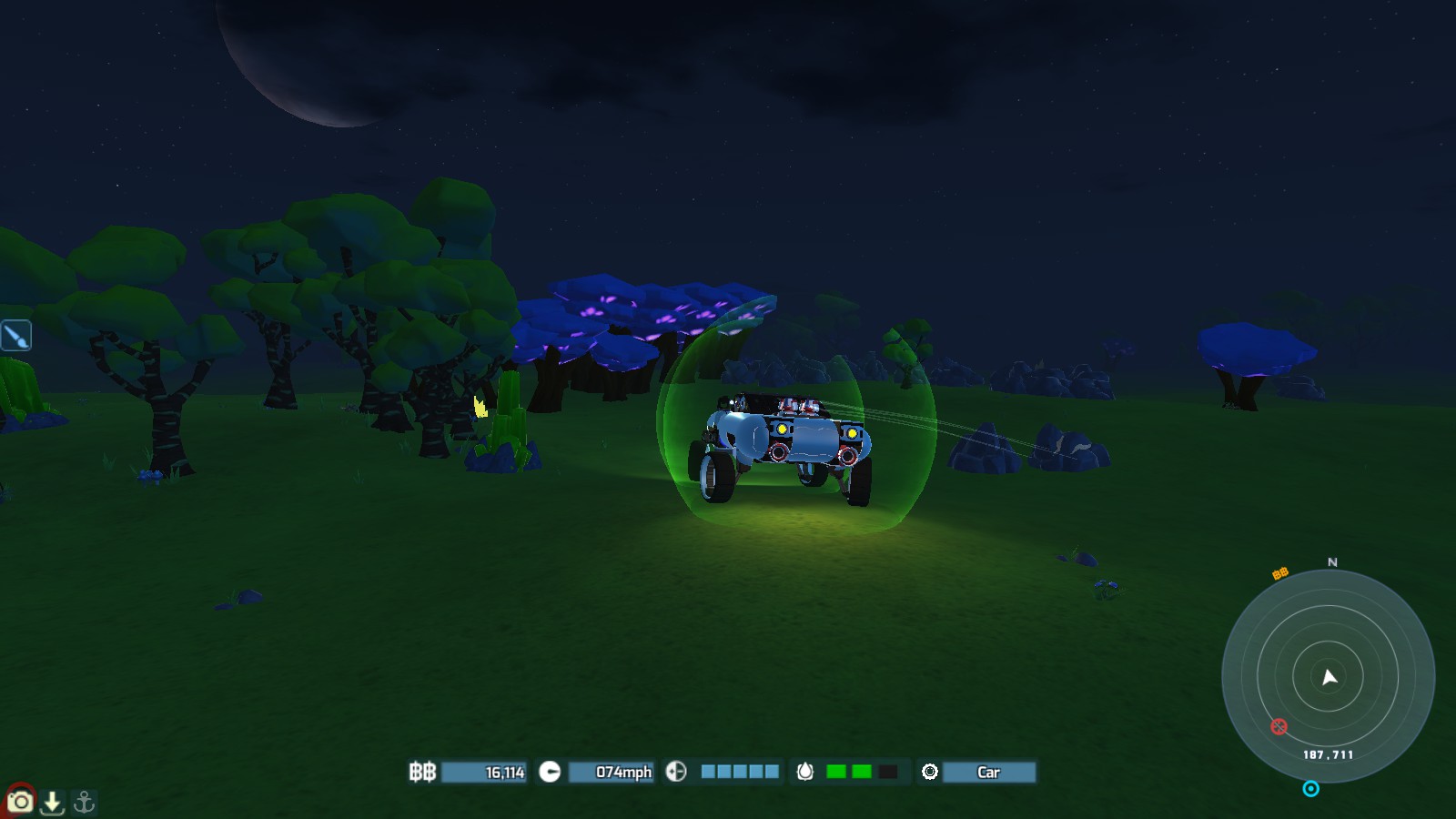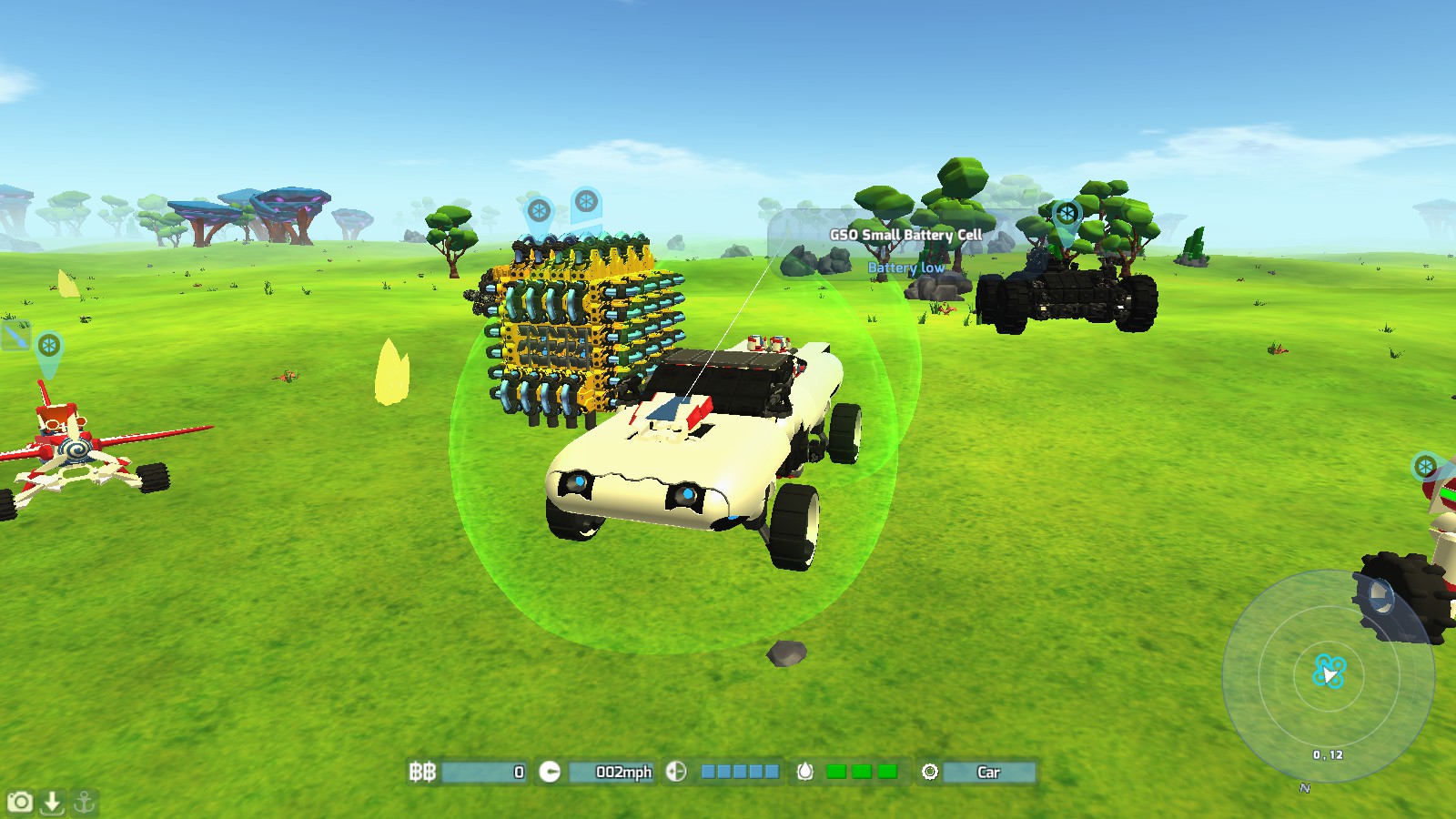 SubaTron ACSC
86
Basically the battle-ready brother of the ACSC. Designed for mass production, enough of these maneuvering around will be able to penetrate the frontline and report back information. The only reason not to use this over the normal one is maintaining a lower profile.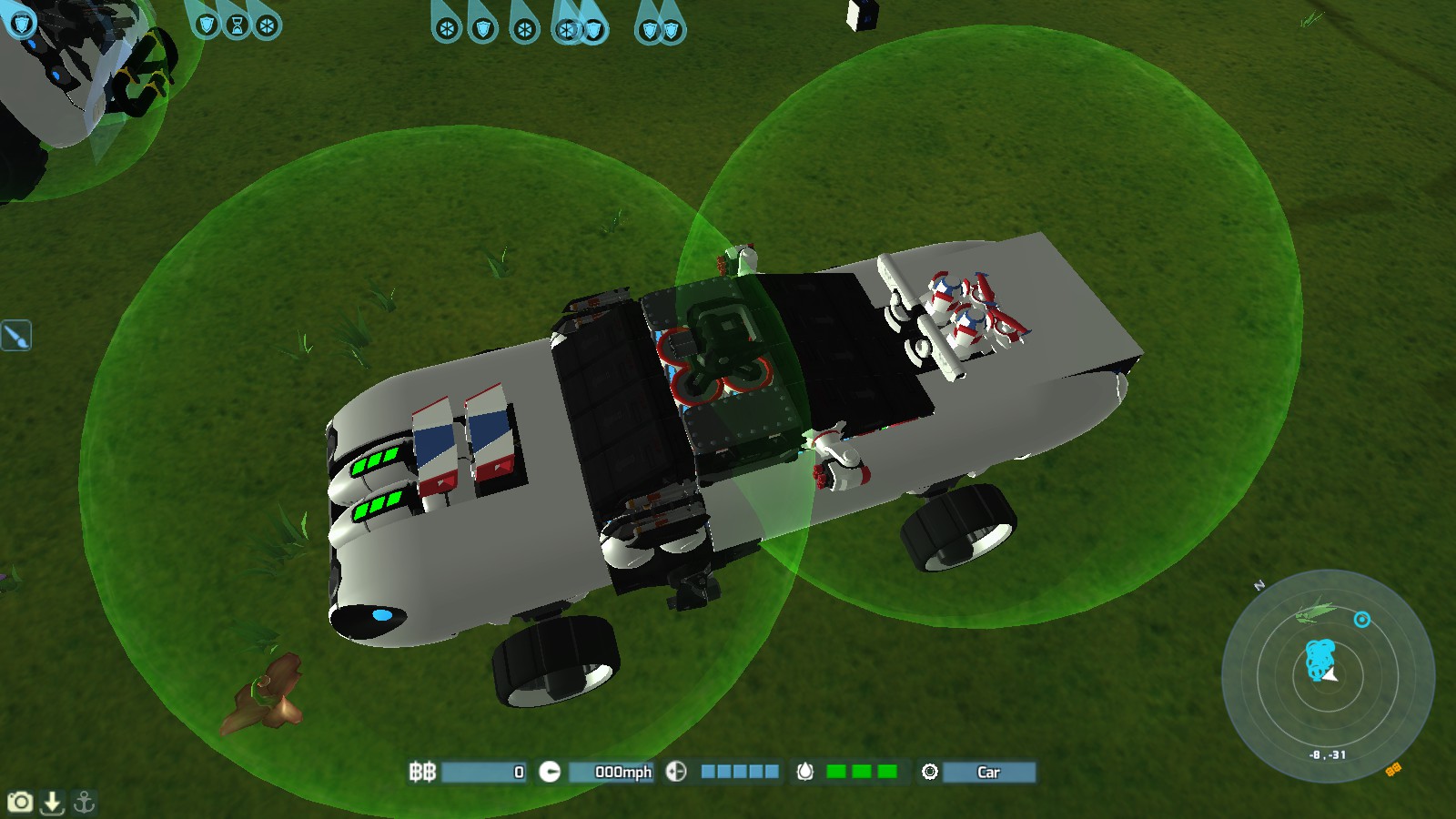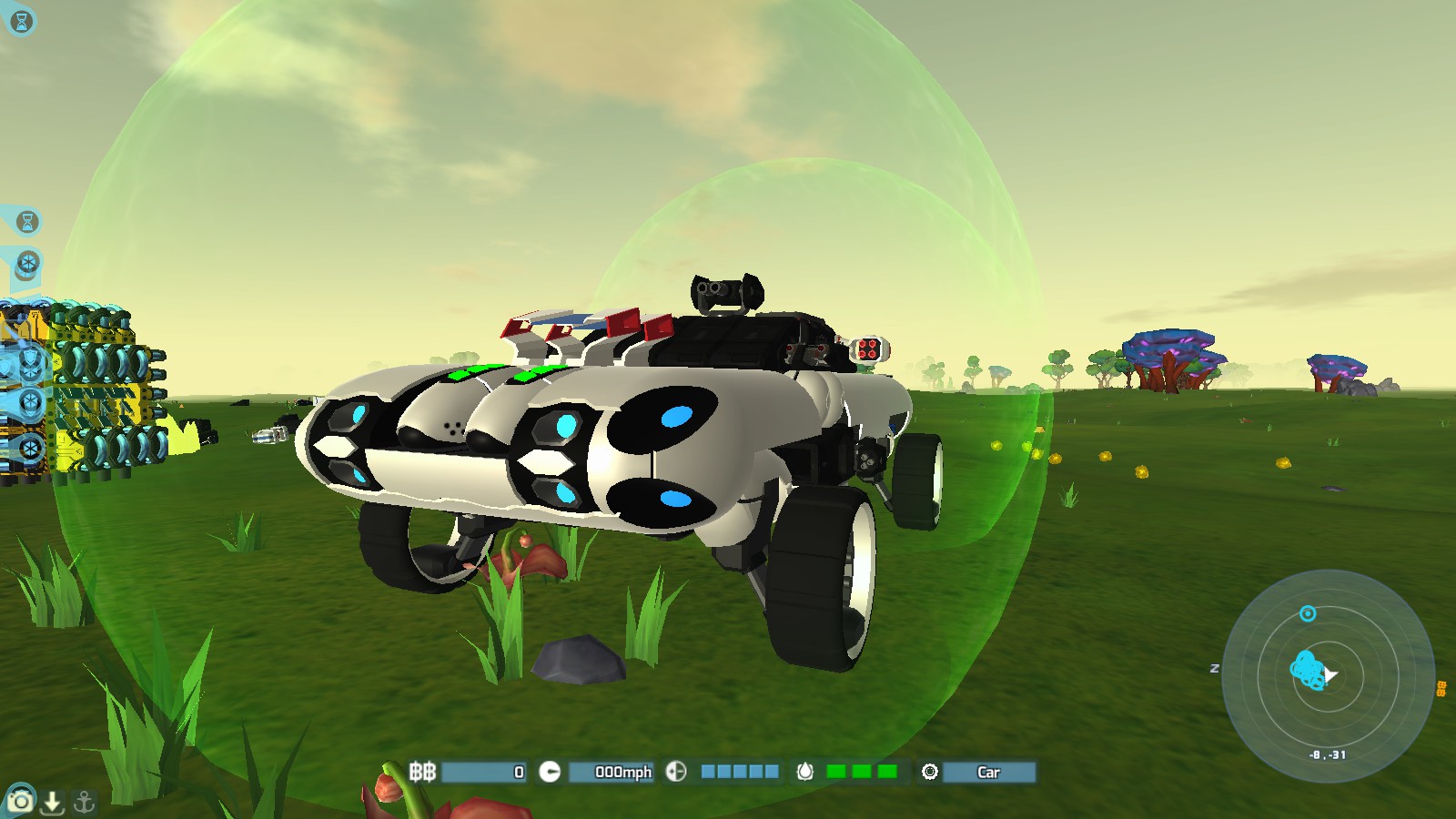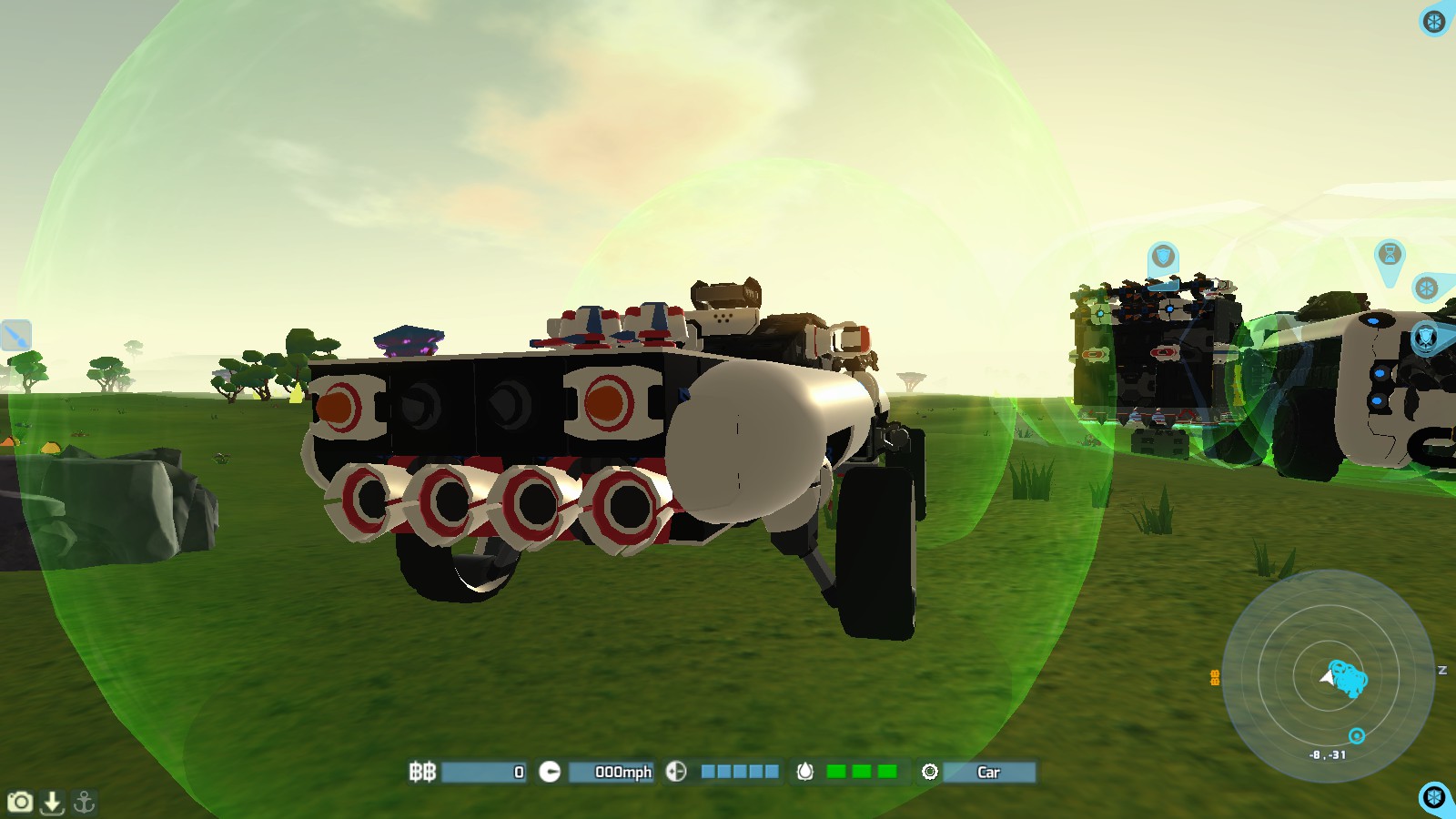 SubaTron Mira Mach 1
A vehicle that will tank just about anything you throw at it (pun intended), and will live through to missile, laser, mortar, and shred the shields of all who dare fight it. It's main combat sweet spot is in the long range category, but up close it can donut around enemies and pull some sneaky tricks.

Last edited: