PAYLOAD STUDIOS
Jul 23, 2018
828
2,654
505
Hey Prospectors,
It's finally here. Official Mod Support is a thing!
The first iteration of official mod support is creating skins. All the steps you need to take in order to start modding your very own skins can be found on the TerraTech Wiki! Make sure you follow each step
carefully!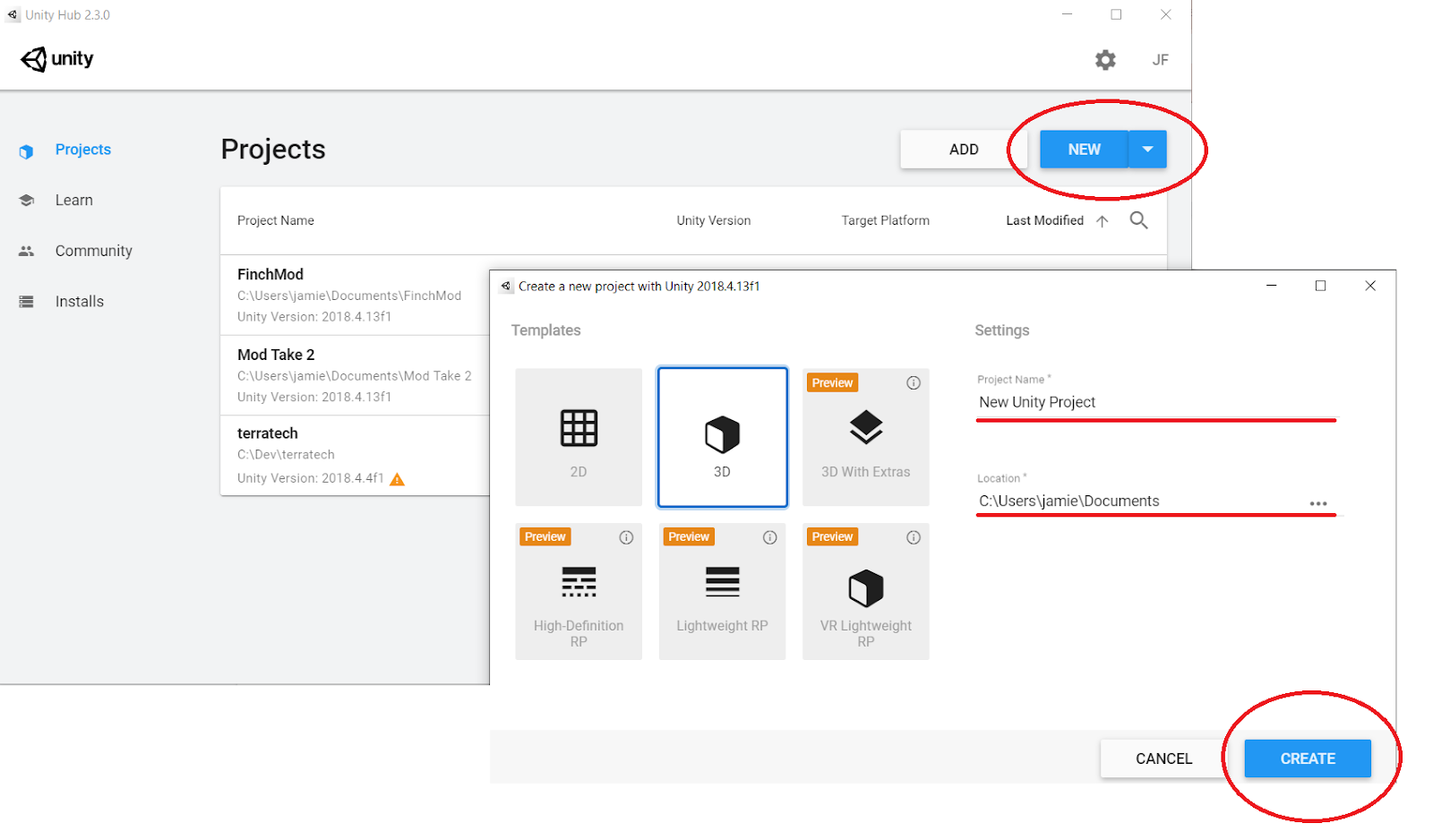 You will need Unity Hub - Install from this link https://unity3d.com/get-unity/download Unity 2018.4.13f1 - Paste "unityhub://2018.4.13f1/497f083a43af " into your web browser (When Unity Hub opens and asks you to select modules, untick all and press "Install"). Steamworks.NET unitypackage...

terratech.gamepedia.com
All the tools and info you need to make your own mods are in these instructions, but be sure to let us know if you have any questions below. Also, further Mod Support tweaks and functionality are planned, so please leave any feedback you have in this thread.
If you create and publish a mod using our tools and assets you agree to the following rules:
Mods cannot contain any illegal material or put us at risk of exposure to criminal liability
If using a third party's work in your mod you must credit them for their work in the mod's description.
Mods must not contain any malicious software that could be harmful to other's computers. These include but are not limited to viruses, worms, harmful data,
Mods must not contain any material that is explicit, abusive, derogatory, defamatory, discriminatory, deceitful, prejudiced, indecent, or cause offense to any person.
mods cannot be seen to be acting as marketing or commercial material in nature.
Mod must not disclose sensitive personal information, including but not limited to usernames, passwords, names, addresses, medical history, payment details, such as credit/debit card information.
Any person who is seen to be advocating for the above in any way will also be in breach of these rules.
Please refer to our End User License Agreement
here
for more details.
Enjoy!
Last edited: