PAYLOAD STUDIOS
Jul 23, 2018
759
2,533
505
Hey Modders,
The next iteration of Official Mod Support is available in the latest TT_Unstable 1.4.0.1 release. You can now create your very own blocks with the Custom Blocks Mod!
All the steps you need on how to get making your own blocks are outlined on the TerraTech Wiki: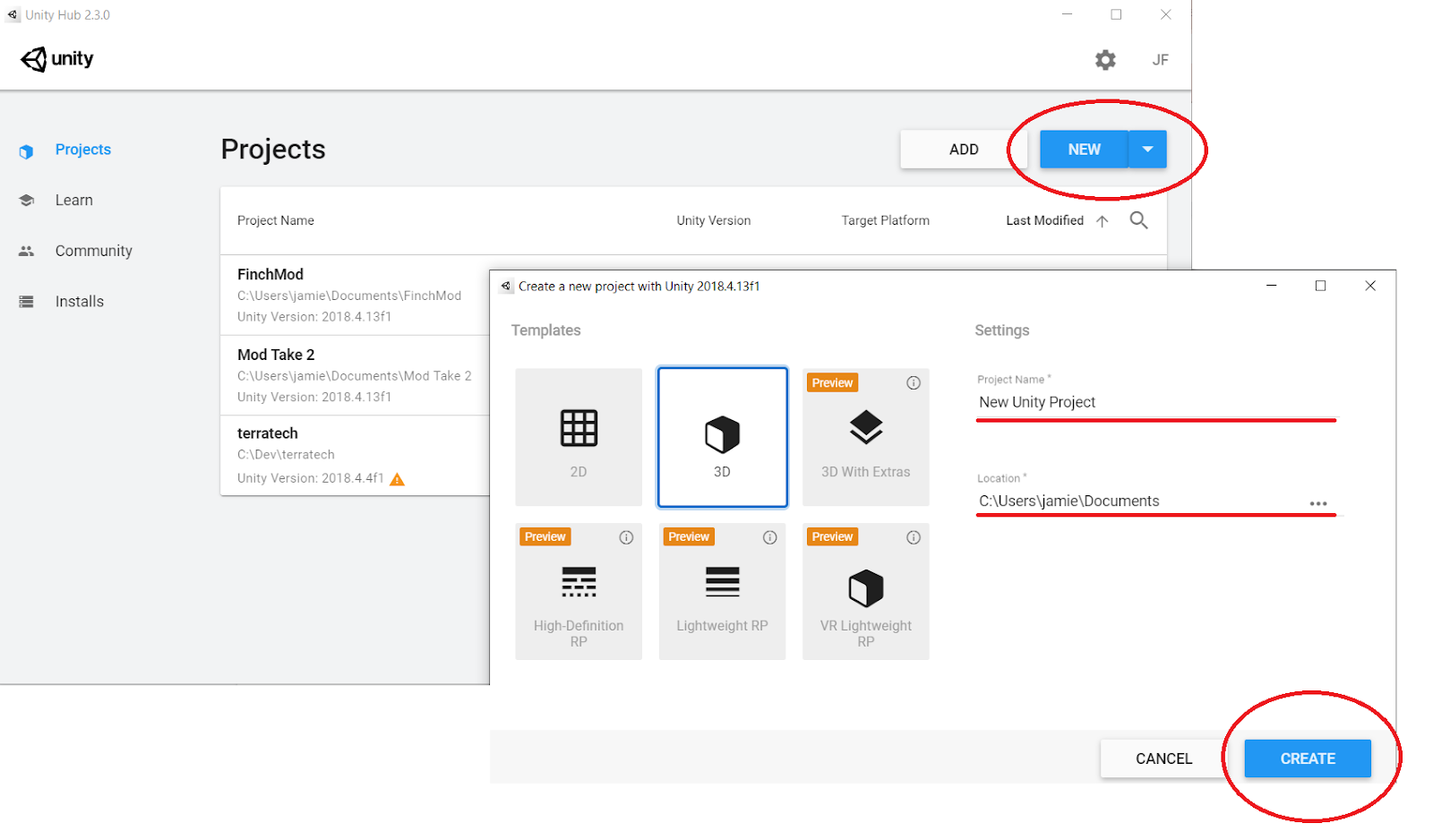 1 1. Setting Up the Workspace 2 2. How To Make A Skin Mod 2.1 2.1 Making your First Mod & Skin 2.2 2.2 Skin Creation 2.3 2.3 Exporting to the Game 2.4 2.4 Share your mod on Steam Workshop 3 3. How To Make A Block Mod 3.1 3.1 Creating a New Block Definition 3.2 3.2 Editing the Physical Prefab 3.3...

terratech.gamepedia.com
Please use this thread to ask any questions and/or provide feedback.
Enjoy!
Last edited: