PAYLOAD STUDIOS
Jul 23, 2018
869
2,734
505
Hey Modders,
The next iteration of Official Mod Support is available in the latest TT_Unstable 1.4.0.1 release. You can now create your very own blocks with the Custom Blocks Mod!
All the steps you need on how to get making your own blocks are outlined on the TerraTech Wiki: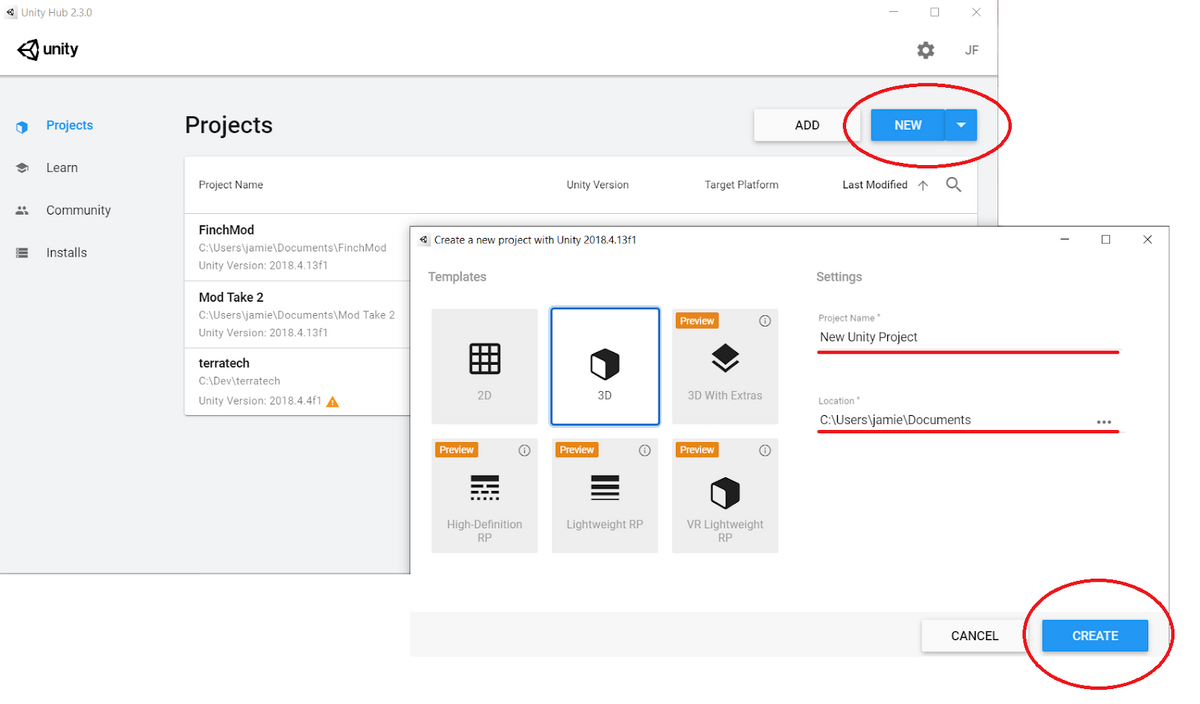 You will need Unity Hub - Install from this link https://unity3d.com/get-unity/download Unity 2018.4.13f1 - Paste "unityhub://2018.4.13f1/497f083a43af " into your web browser (When Unity Hub opens and asks you to select modules, untick all and press "Install"). Steamworks.NET unitypackage...

terratech.gamepedia.com
Please use this thread to ask any questions and/or provide feedback.
Enjoy!
Last edited: