PAYLOAD STUDIOS
Jul 23, 2018
827
2,653
505
Hey Modders,
The next iteration of Official Mod Support is available in TerraTech Update 1.4.7 release. You can now create your very own guns, wheels, and cabs using block modules as well as your own corporation to put them in, all with the Official Mod Support tools!
All the steps you need on how to get making your own corp are outlined on the TerraTech Wiki: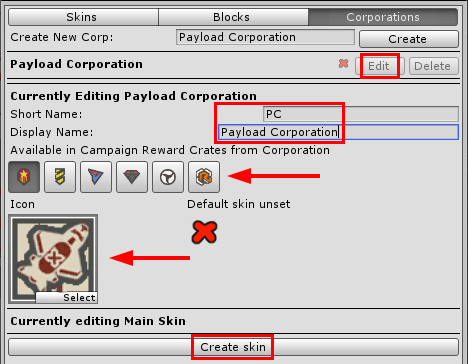 1. To add a custom corporation to your mod, enter a name for it and click 'Create'. Your new corporation will now appear in the corporations list. 2. Click 'Edit' next to your corporation name to bring up the corporation editor. 3. Fill in the data fields: Short Name: This is a quick identifier...

terratech.gamepedia.com
Steps on how to add block modules to your custom blocks here: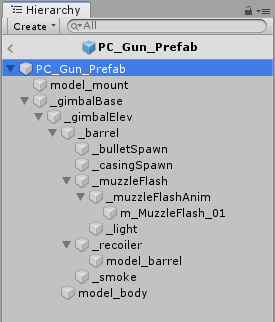 When creating blocks with advanced properties, select the module(s) you require from the available types before creating your Physical Prefab and Block JSON then refer to the relevant section of this document for more information Your Physical Prefab will contain a hierarchy of objects; The...

terratech.gamepedia.com