Welp, I was bored, so I calculated the max speed of wheels.
These max speeds will be calculated by this (There will be a few Exceptions):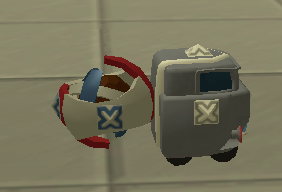 Now, these will only be calculated with 2 wheels (With Some Exceptions). The 2 Wheels will be on the sides of the Cab (with some exceptions).
Here they are, in no particular order. If you want specific stats for a certain type of wheel, click on it's tab.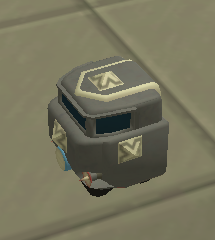 12 MPH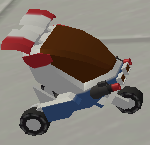 Hard to Calculate, because it kept shaking. But 30 MPH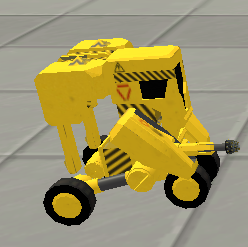 17 MPH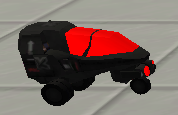 Also Hard to calculate, but 11 MPH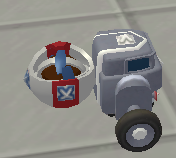 31 MPH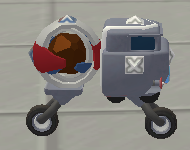 20 MPH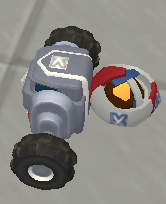 53 MPH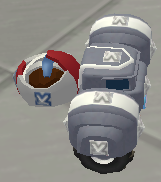 52 MPH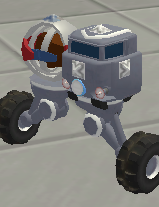 53 MPH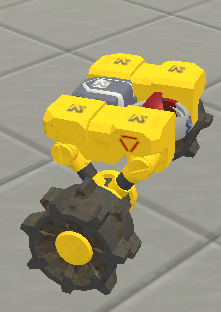 18 MPH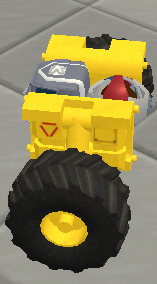 25 MPH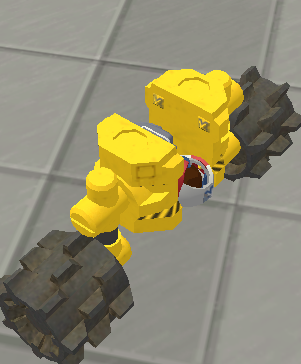 THIS WAS SUPER BUGGY! I got different results every time. But the max of it all was 41 MPH
32 MPH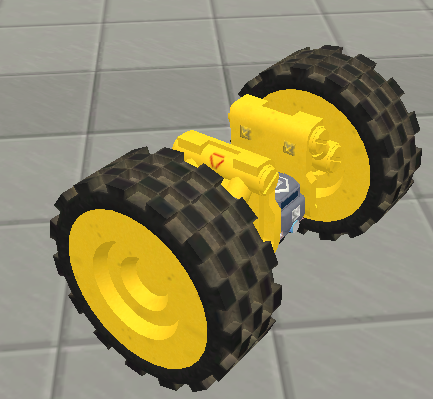 23 MPH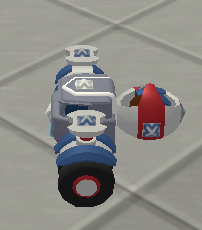 34 MPH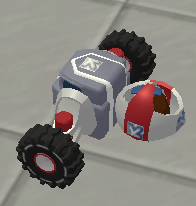 72 MPH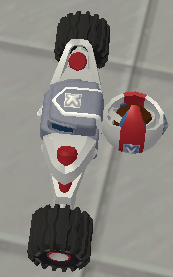 85 MPH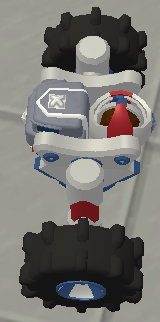 96 MPH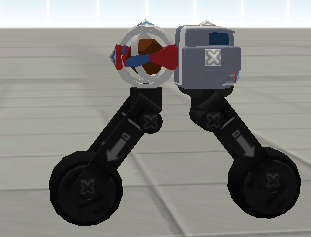 71 MPH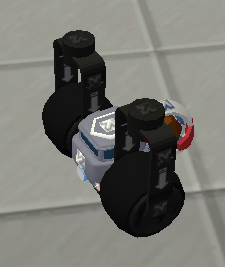 71 MPH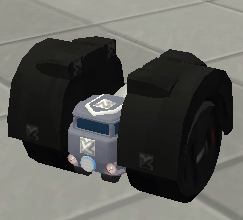 35 MPH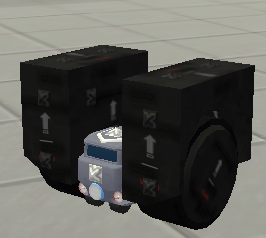 38 MPH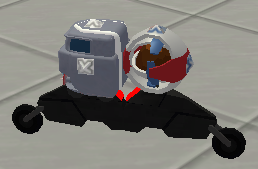 23 MPH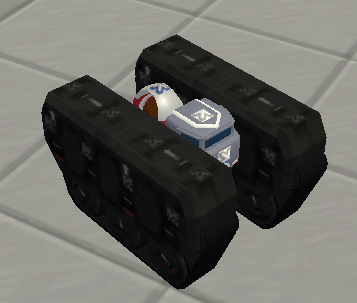 30 MPH
If you just want to skip stuff, Click the Leaderboard of Wheels.
1. Venture Springer Wheel: 96 MPH
2. Venture Globe Trotter Wheel: 85 MPH
3. Venture Zoomer Wheel: 72 MPH
4. Hawkeye Straight Bike Wheel: 71 MPH
= Hawkeye Angled Bike Wheel: 71 MPH
6. GSO Dirt Wheel: 53 MPH
= GSO Riser Wheel: 53 MPH
8. GSO Hub WHeel: 52 MPH
9. GEOCorp Jaws Wheel: 41 MPH
10. Hawkeye Garrison Wheel: 38 MPH
11. Hawkeye Tread WHeel: 35 MPH
12. Venture Landing Gear Wheel: 34 MPH
13. GEOCorp Big-Boy Wheel: 32 MPH
14: GSO Little Trekker Wheel: 31 MPH
15: Hawkeye Tank Tracks: 30 MPH
= Venture Cab: 30 MPH
17: GEOCorp Rugged Wheel: 25 MPH
18: GEOCorp Big-Boy Wheel: 23 MPH
= Hawkeye Wing Wheel: 23 MPH
20. GSO Stabiliser Wheel: 20 MPH
21. GEOCorp Krusher Wheel: 18 MPH
22. GEOCorp Cab: 17 MPH
23. GSO Cab: 12 MPH
24. Hawkeye Cab: 11 MPH
-Baconus
Last edited: