Well-Known Member
Joined

Jul 29, 2018
Messages

25
Likes

72
Points

115
This map was showcased in the last comcore and since then quite a few people have asked me to post this map on the forum so they can play it as well.
After improving some things here and there I've finally decided to post this here on the forum.
This map adds the following to the already existing R&D test chamber:

- 4 new turrets in the turret lane and one very strong "boss" turret, no wait scratch that, it even has an extra superboss turret at the very end! (100% guarantee that every turret has been placed by using an excessive amount of OCD
)
All 4 new turrets scale up slowly the same way the regular R&D turrets do, and after that this map has 2 boss turrets to even satisfy the players with the strongest techs.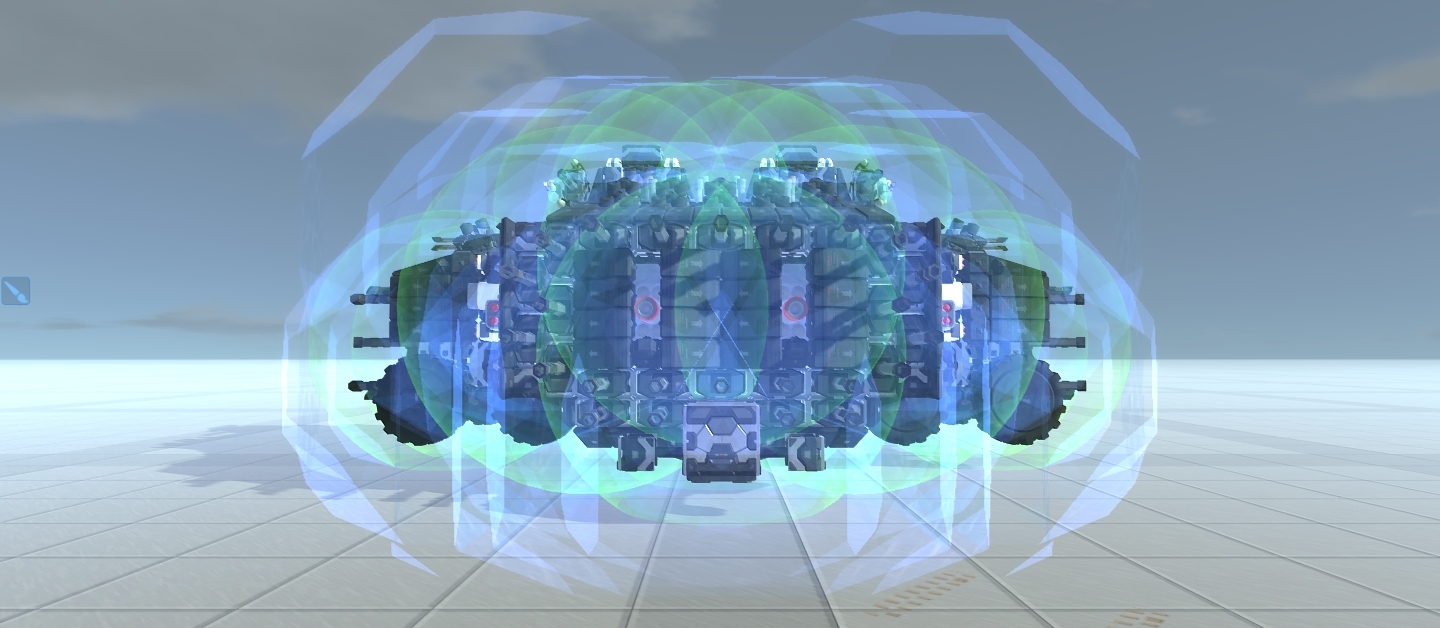 - A satisfying new end to the turret lane
- An
even
larger bomb (This thing can really
blow
your mind when you attack it with very strong weapons)
- An
even
larger target (this one is huge and is perfect for long-distance shooting, it's also ideal when you want to launch a tech into the target for whatever reason)
- The brick 2.0 (this thing usually lasts more than 10 times longer than the normal brick! The inside of this brick might even last longer than the outside haha)
- A strong tech charger directly behind spawn (ideal for charging even the largest techs)
- 4 new bolt turrets including 2 hovering turrets
(this basically creates a second turret lane but with bolt-turrets this time!)
- The normal R&D dynamite stick got fixed (no more cab sticking out!). Don't worry, it still explodes exactly the same way!
A small example of the new stuff in this improved R&D chamber:

Stuff changed since being showcased in comcore:
- Increased the distance between all the bolt turrets more so its harder to activate multiple turrets at once and it also lags your game less because of this.
- Increased the distance between the targets, bombs and bricks so it lags a bit less, and this way you wont hit multiple things at once as easily as before.
- Added a superboss turret to the turret lane
Planned features:
Maybe add more/remove the existing small factories/bases near spawn, what do you guys think of this?
I've spent a lot of hours building and testing everything I can think of in this map, and I'd be happy to spent even more time on it. So please provide feedback and/or ideas if you have any after testing this map! (leaving a like if this map helped you in any shape, way or form is also appreciated)
Last edited: