A merc who loves blowing up large targets.
Jun 16, 2020
209
259
170
27
an RR block idea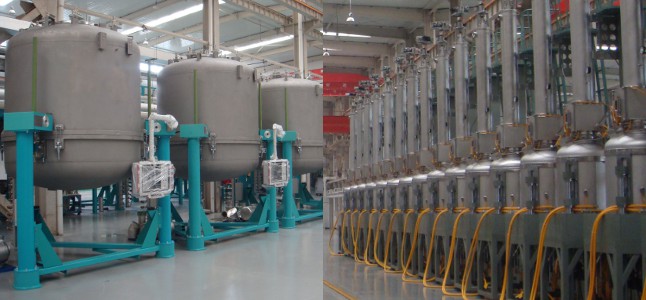 The crystal growery will slowly produce crystals at a set rate depending on the resource it is told to create. Using a complex chemical reaction it slowly turns energy into crystals.
Resources
luxite
creation rate: 40/H (fastest)
energy rate: 500/M
Erudite
creation rate: 10/H (slowest)
energy rate: 600/M
Ignite
creation rate: 12/H
energy rate: 450/M (lowest)
Celestite
Creation rate: 20/H
energy rate:700/M
Requires salt flat biome.
Note: these are much slower then putting an autominor on them, and have a rather high energy cost per minute to run, but if set up right they are more poffitable then going from biome to biome and setting up autominers.