Hi guys, first post btw.
Have you guys tried this already? If not, give it a try then.
Its a 4-pumps auto-miner for massive extraction optimization, it is a little bit tricky to place it at first but doesn't take much time. Let me show you some screenshots first: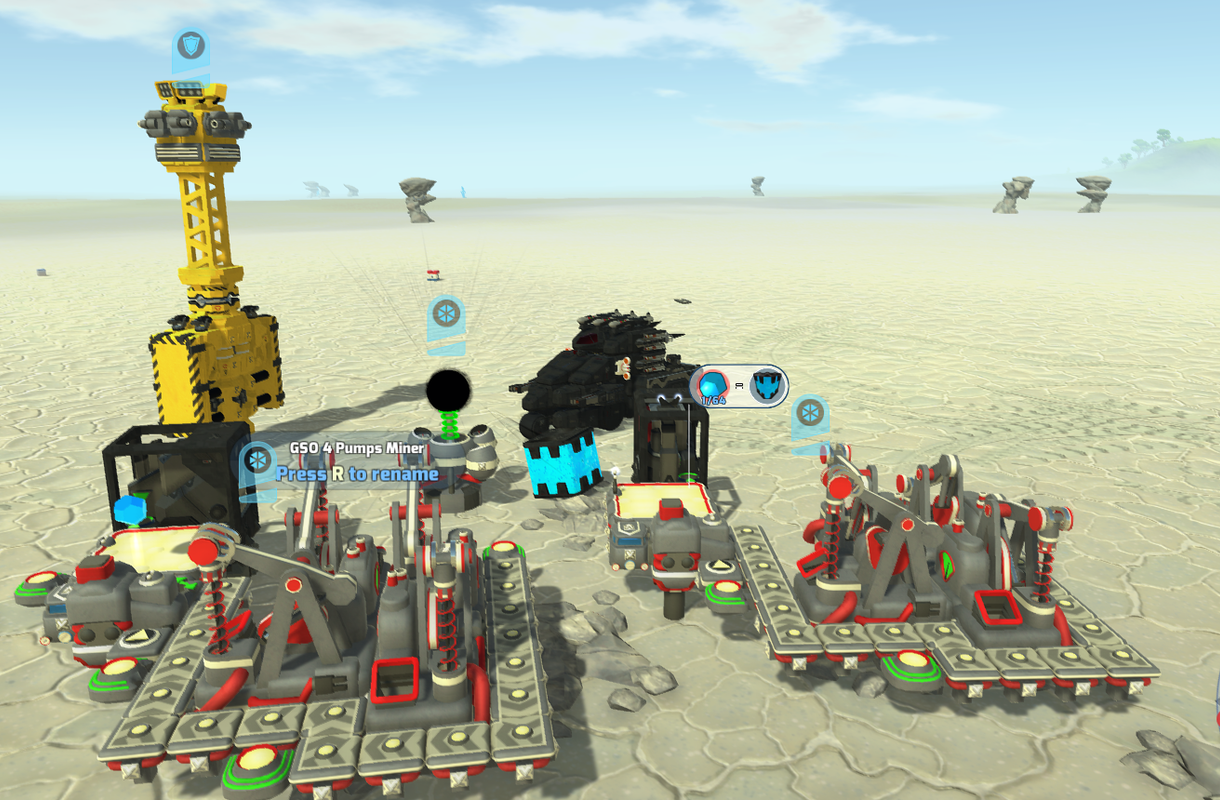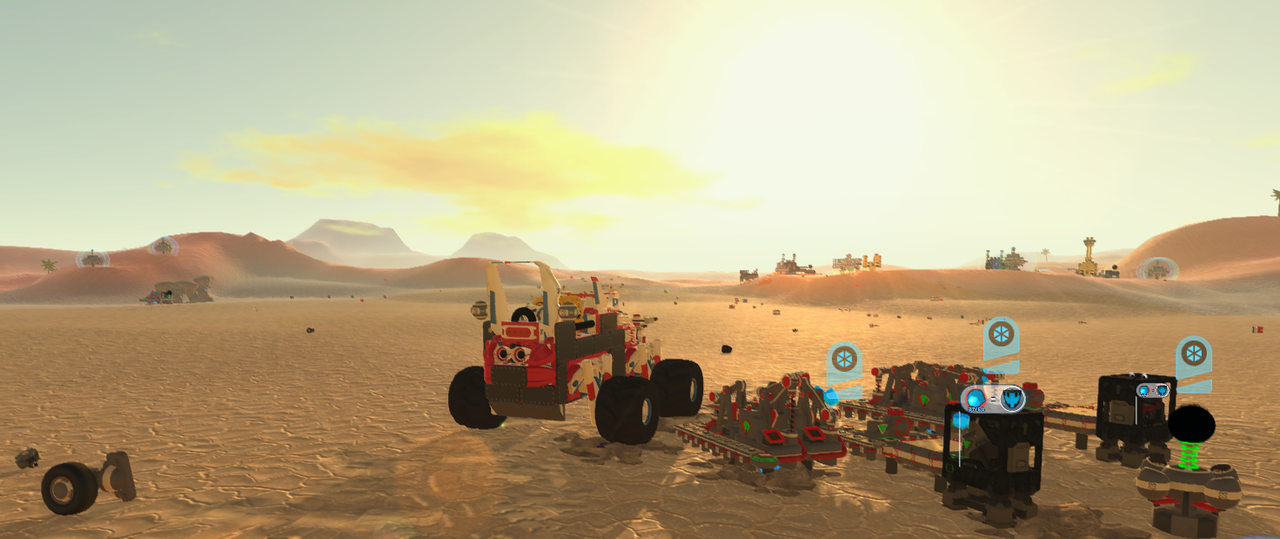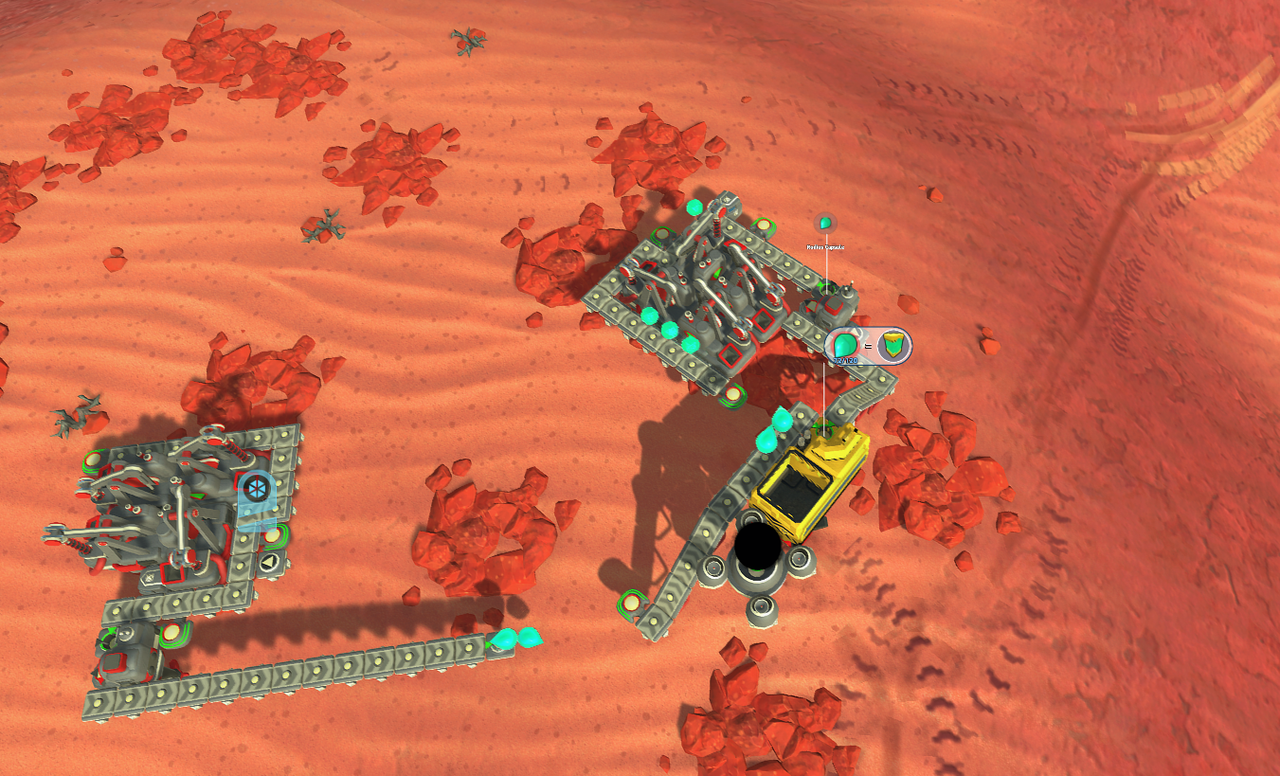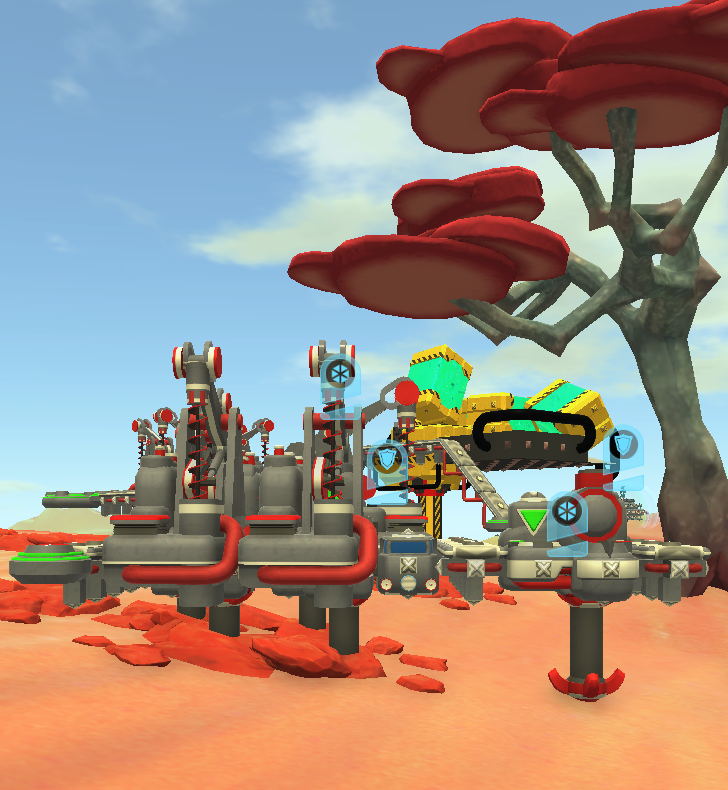 Once you spawn it just press "B" to enter the build mode and move it slightly around and turn it too till you get the four pumps working.
There's a trick anyways, press "B" twice to make these pumps work asynchronously or it wont work.
Let me know if anything!
Regards,
Sal.