PAYLOAD STUDIOS
Sep 24, 2018
109
133
450
38
Find out how to switch from the TerraTech main branch to the TT_Unstable Beta branch here: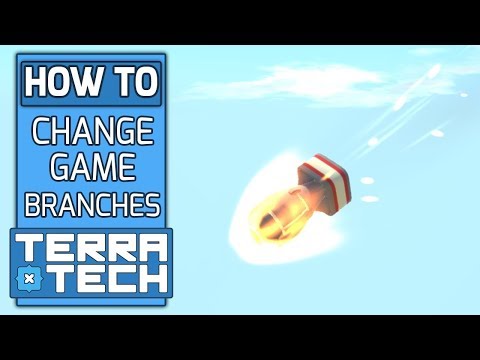 YouTube™ Video: How to Switch Beta Branches | TerraTech
Views: 26,725
Follow these steps to change over to our Unstable branch and back again. Subscribe for more Developer Content ►
https://youtube.com/terratechgame
DEVELOPER LIVE STREAMS EVERY WEDNESDAY FROM 4PM UK...
Localisation Update:
Updated line breaks on some block descriptions.
Changed colour of text in the Fabricator screens so that they can be seen better.
Translations have been updated for various languages including updated translations for our Hungarian friends:
Many thanks to the TT Translator team, in particular recent translations from:
Known Issues:
Custom modded corporation placeholders may appear in Campaign and Co-op Campaign, but these have not been implemented yet and have no function.
After players have uploaded a modded skin, block or corporation to Steam, TerraTech may not boot up. To remedy this players will have to restart Steam and the game should run normally.